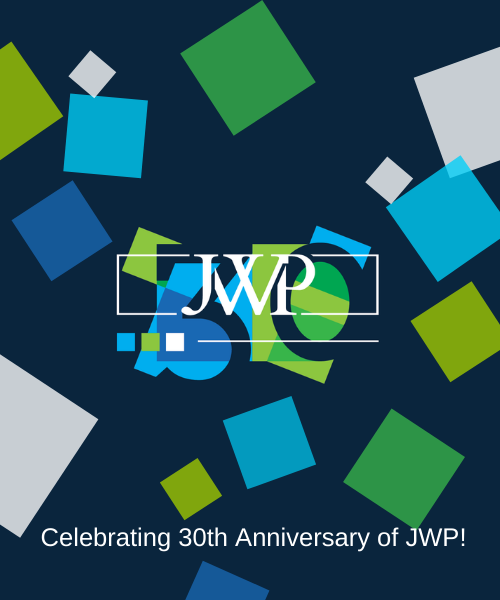 Follow us for information and events planned to celebrate the 30th anniversary of JWP Patent and Trademark Attorneys and the 10th anniversary of JWP Foundation.
We are sharing our knowledge about intellectual property rights #IPalphabet and successes of our clients #JWPCaseStudies
We are talking about the most interesting things #30interestingfactsfor30years and presenting our firm from its most valuable side #teamJWP
There will also be information about #UPCconference #JWPgala events and charity actions in which we participate and which we invite everyone to support! #greenJWP
A variety of things and people #30yearsJWP
Let's celebrate together!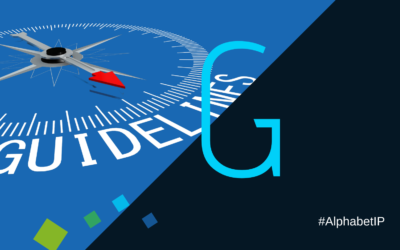 G for Guidelines - are general instructions for examiners working at the EPO, as well as for Applicants and other parties to proceedings (e.g. opposers of granted European patents). The Guidelines were adopted on 1 June 1978 by the then President of the EPO. As of...